Progressive Web Solutions Customer Care
PWS Digital Solutions and Products
Welcome To Our Customer Service
Great website support needs a totally different mindset and workflow compared to that of a traditional web design agency (which are typically organised to build new websites from scratch rather than support them). Which is why we decided to set up a totally separate and dedicated team who do nothing but support websites that have already been built and that require ongoing, iterative support and updates.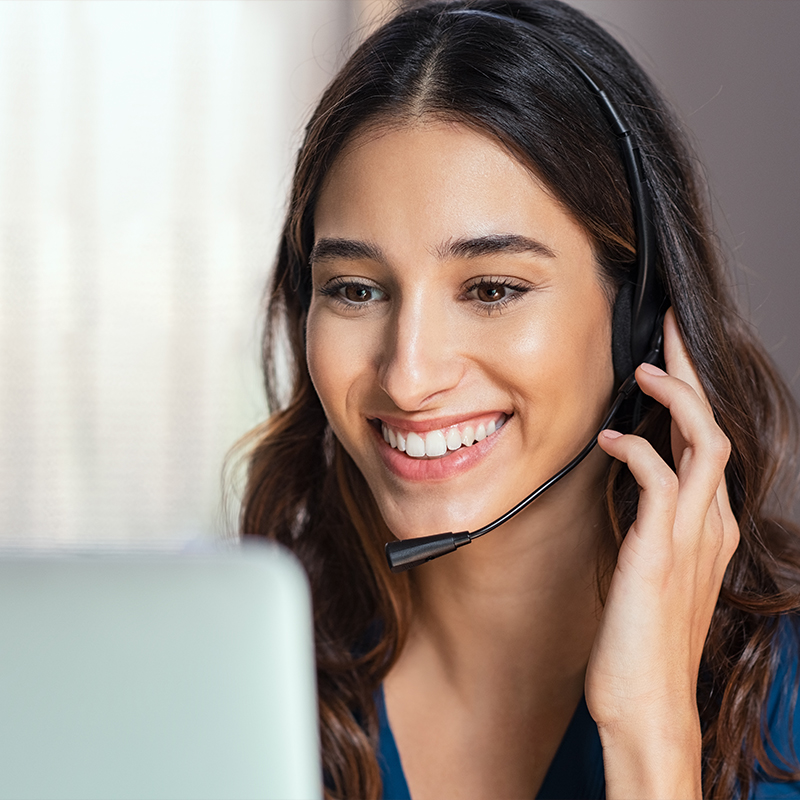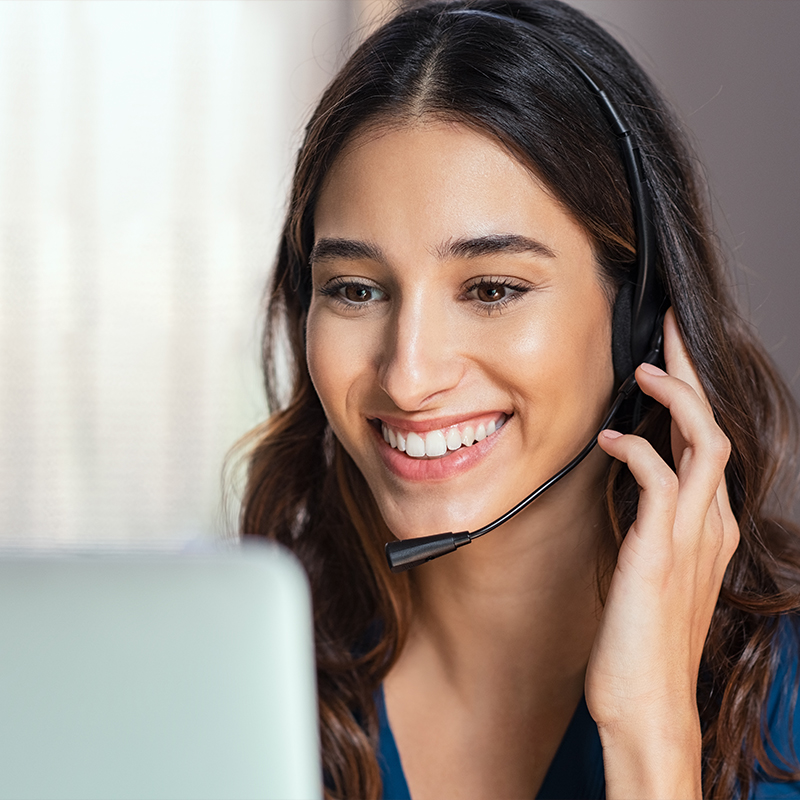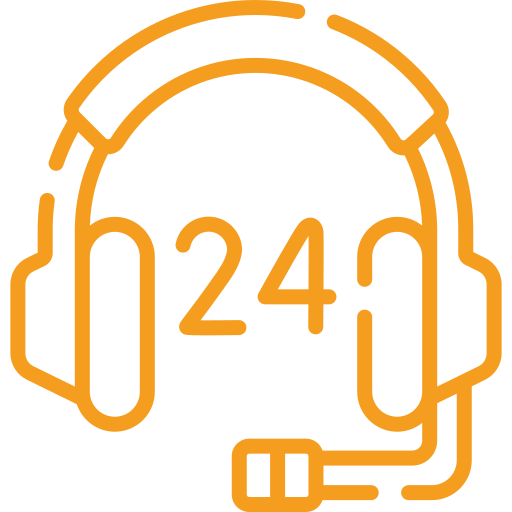 24/7 Service
At Progressive Web Solutions, we take pride in offering round-the-clock support to ensure our clients' peace of mind. Our dedicated team is available 24/7, ready to assist with any inquiries, concerns, or technical issues that may arise. Whether it's day or night, we are committed to providing prompt and reliable support, ensuring that your online presence operates seamlessly and efficiently at all times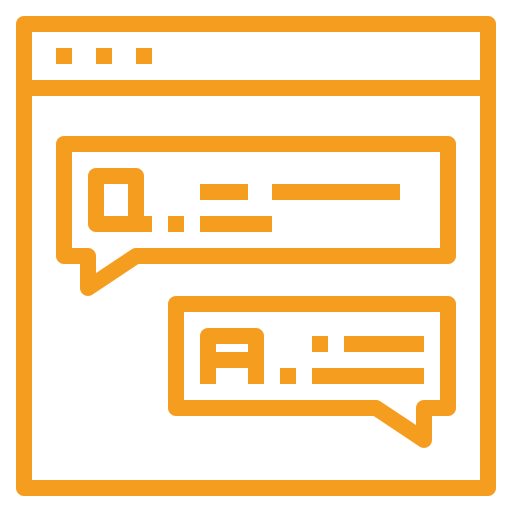 Online Help
At Progressive Web Solutions, we provide convenient online help resources to empower our clients with instant assistance and guidance. Our comprehensive online help centre is designed to offer quick answers, step-by-step instructions, and valuable insights to address any questions or challenges you may encounter. With our user-friendly online help, you have access to the information you need to make the most of our services and optimize your digital presence effectively.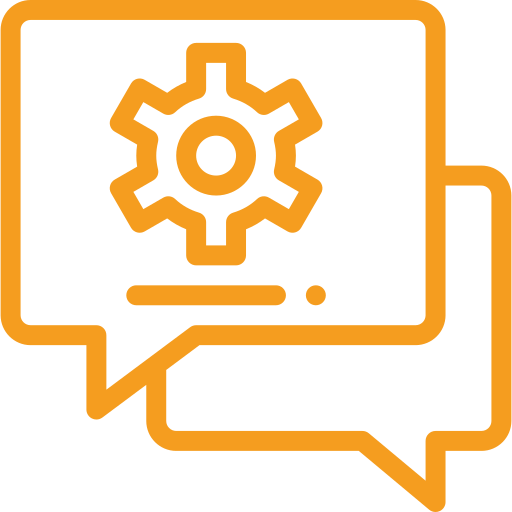 Technical Support
Progressive Web Solutions is dedicated to offering robust technical support that ensures a smooth and efficient experience for our clients. Our expert technical support team is available to assist you with any technical inquiries, troubleshooting, or issues that may arise. Whether you're grappling with complex challenges or seeking guidance on optimizing your digital solutions, our skilled professionals are here to provide timely and effective technical support. Count on us to keep your online endeavors running seamlessly and to provide the technical expertise you require, whenever you need it.