PWS CUSTOMIZED SOFTWARE
Crafting Your Vision, One Line of Code at a Time!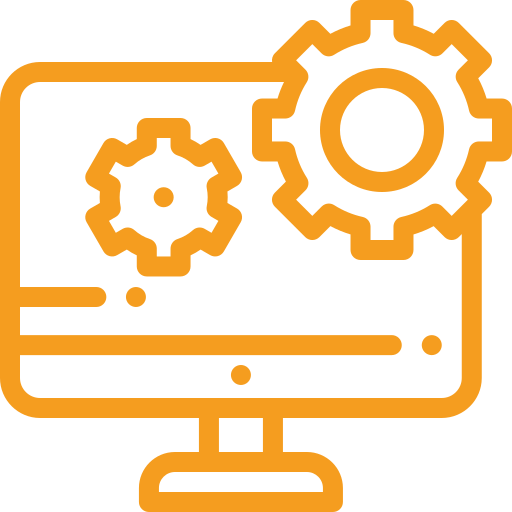 The Perfect Fit
There are many software solutions promising to smooth out your business operation, the fact remains whether it would actually suit your requirement and bring efficiency and effectiveness to your business operations or would it simply double up the tasks, Finding the perfect fit is always a tedious task, there's no exception when it comes to finding the perfect software solution to automate your business process.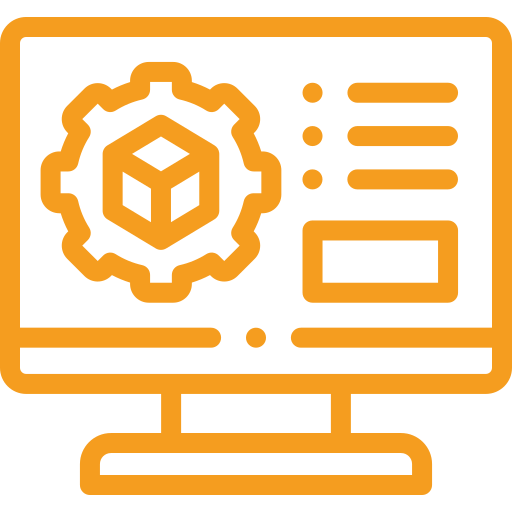 Exclusive Software For the Exclusive Ones
We listen. We Understand. We Develop. The entire software solution would solely be developed to address your exclusive requirement; hence you acquire the perfect fit enabling you to maximize the use of your assets to improve your business.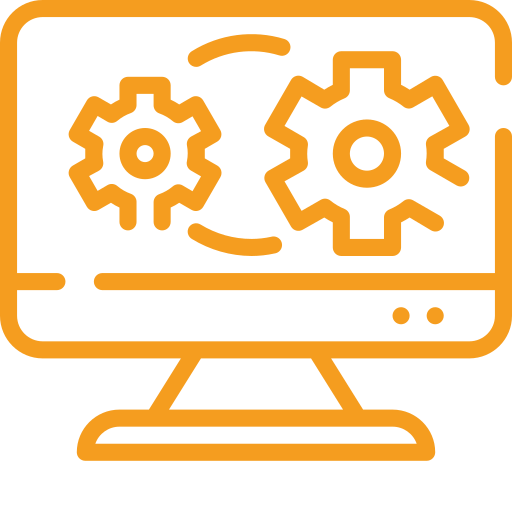 Perfectionists to the Core
PWS Development team is highly geared in developing customized software's in a vast range of operating platforms and programming languages, We are proud to state that we are able to provide you robust applications, seamless integration, and top-notch software solutions.
The Software Development Methodology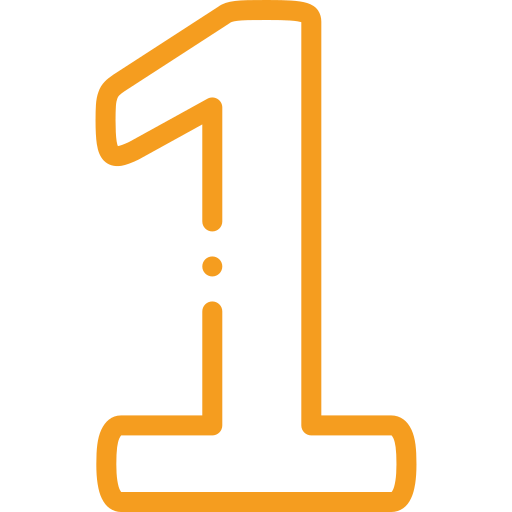 Identify & Understand your Requirement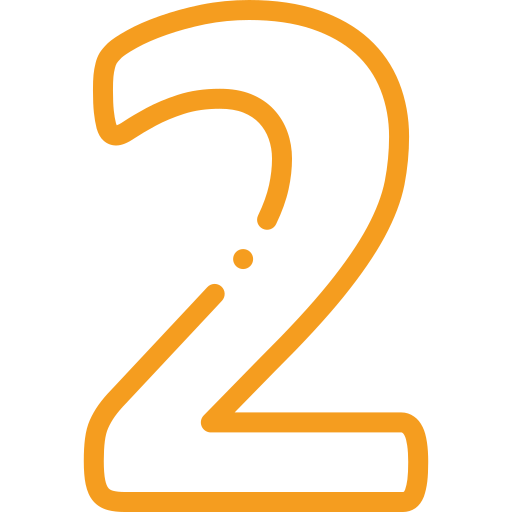 Analyze your objectives and goals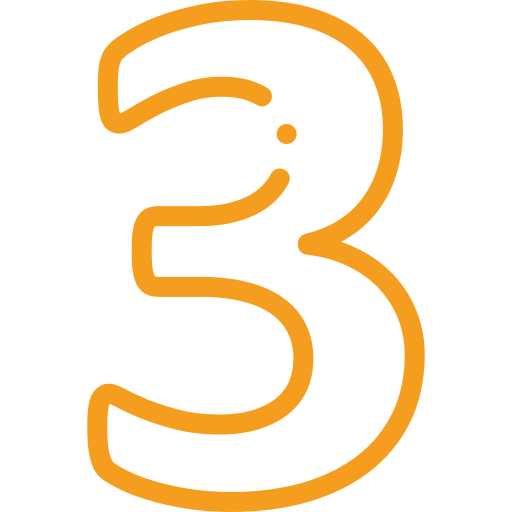 Conceptualize your solution
Provide room for feedback