PWS Food Ordering System
Effortless Ordering, Delightful Dining: Taste the Convenience!
Come and join with us to provide your customers with the latest online food ordering experience and give them the opportunity to order mouth-watering food from their desired restaurant.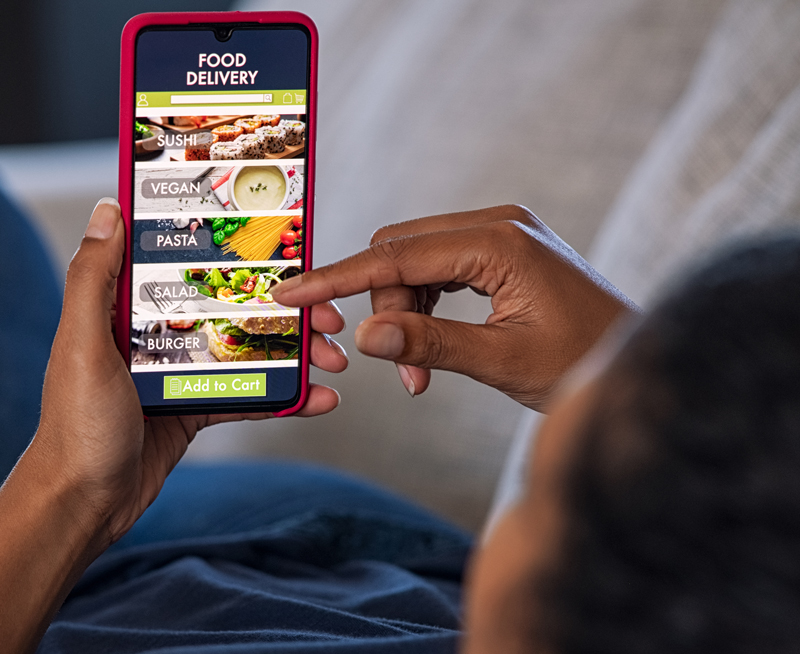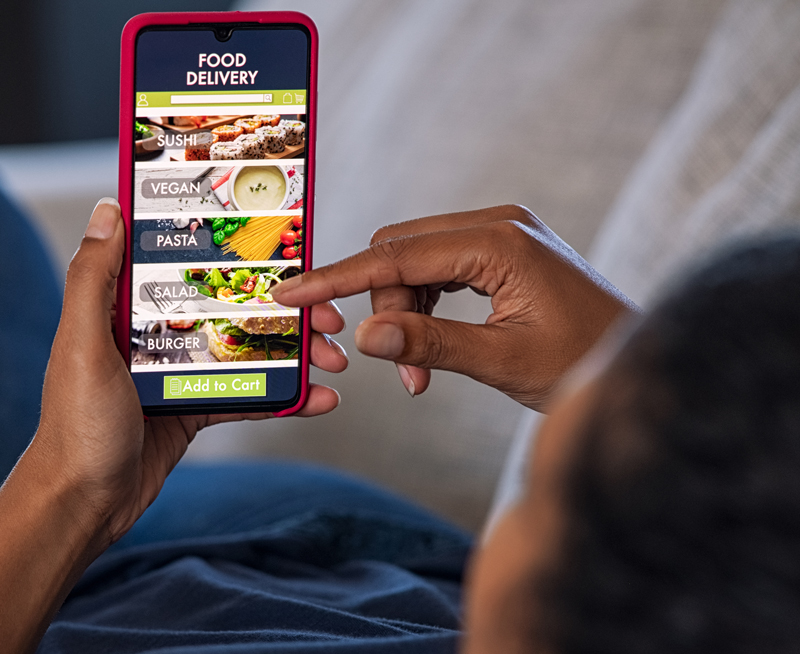 PWS Food Ordering System Features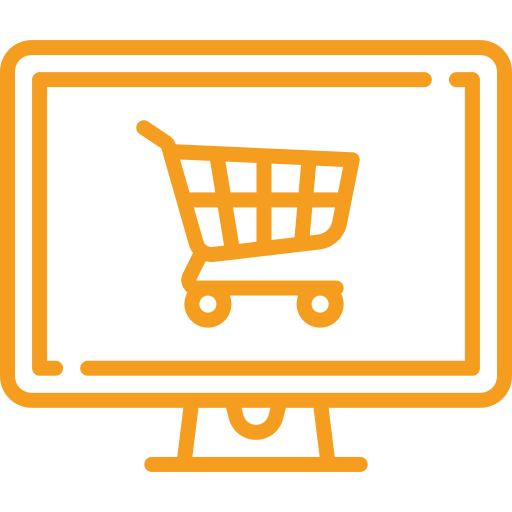 Get The Orders Straight To Your Hands
There is no need to waste time checking for latest orders or miss out important order updates in the system, when the system physically print out the latest orders and give it to your hands.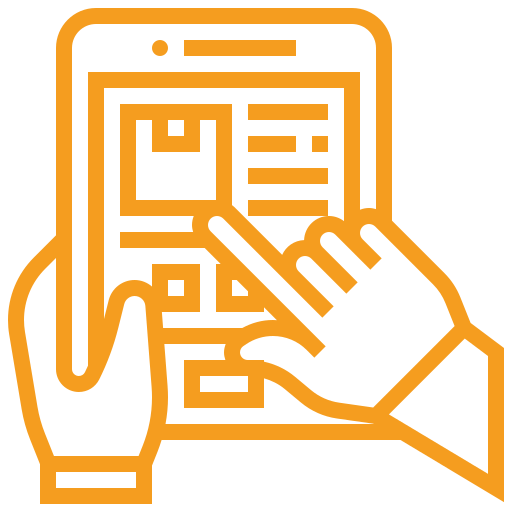 Same Order In Many Ways
You want the same order to be notified in many ways? We give you the following alternatives to go with it too. (Email notifications /Text messages)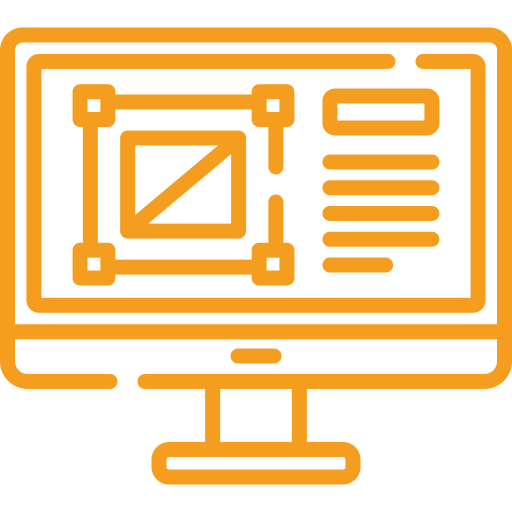 Integrate To Existing Web Site
Do you have a website already? No need to go for a new web site, we will integrate the online food ordering system to your existing.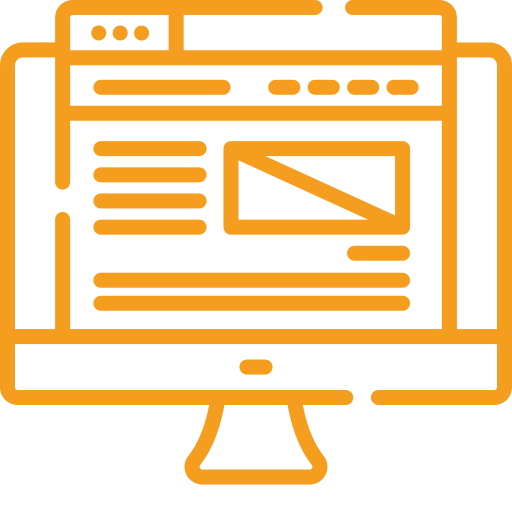 Menu Creator
Customers love if they can combine menus, add options and remove certain dishes that do not suit their taste buds. Therefore let them order a complete menu according to their wish and enjoy a delicious time, truly to their satisfaction.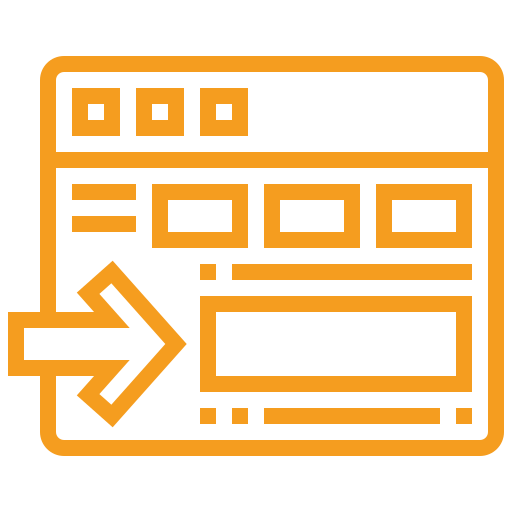 Loaded With Force
Express food ordering system in a secure, reliable platform.
Manage Orders
It is essential for the customers to know the status of their orders as they eagerly wait to have your delicious food. With our online ordering they can see the status of their order instantly. You can view current orders, order history for each customer too.

Do you need any help?
Tel : 587-438-7777
Email : info@pwsweb.com
Responsive
The modern context is all about mobile devices & internet. Our system is mobile responsive so that the customers can easily browse through & order it wherever they are.
Promotions
Loyal customer base is one of the most important elements in the business world. That's why we have integrated marketing tools, to engage, captivate and grow your audience.
Receive Payments In Many Ways
Not a fan of online payments? We give you the option of payment on delivery too! Get many payment methods installed and widen the group of customers who will want to order from you.
On Demand Reports/ Online Analytics
Want to see how your restaurant's online sales performance? You don't need to go through the books or a separate system. We provide you the facility of generating reports whenever you want & however you want, since all the aspects of the restaurant's online ordering will be monitored & kept track of.
Are you are a 3rd party wishing to be the center of online ordering?
Join hands with PWS, and be the most preferred online food ordering company of all kinds of food lovers. Allow customers to order any cuisine from any restaurant they enjoy the most.