PWS Hotel Reservation System
Unlocking Hospitality: Your Key to Effortless Reservations!
PWS Hotel Reservation System
Online tools have taken over the way we do business and have certainly made it efficient from a business perspective as well as the clients.
PWS Hotel Reservation System enables you to convert your prospects, into paying clients, within a matter of seconds – transforming your website into a revenue generator while removing the third-party commission factor.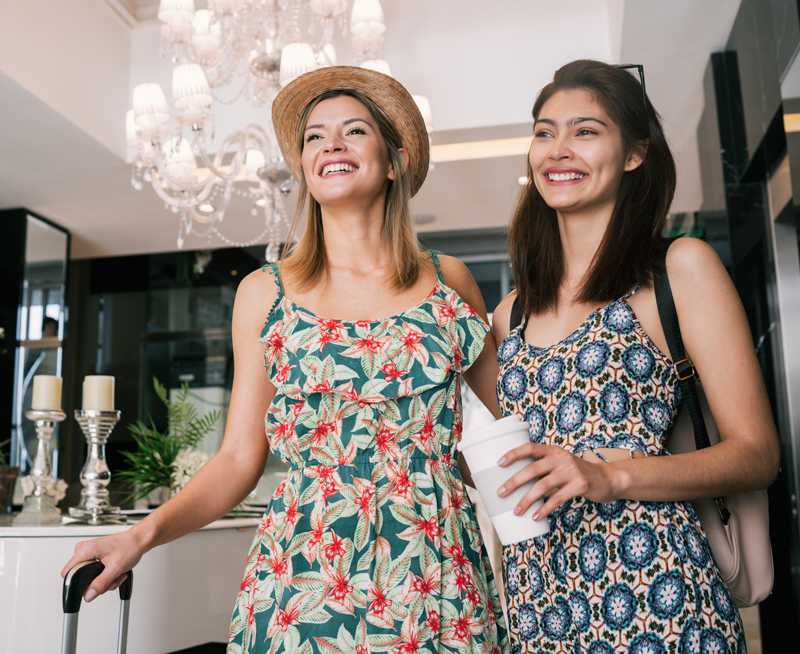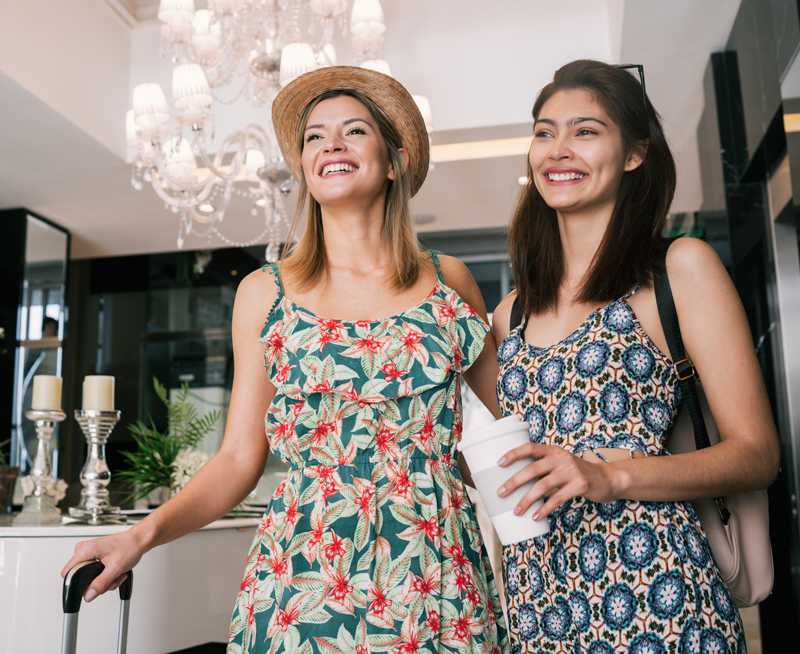 PWS Hotel Reservation System Features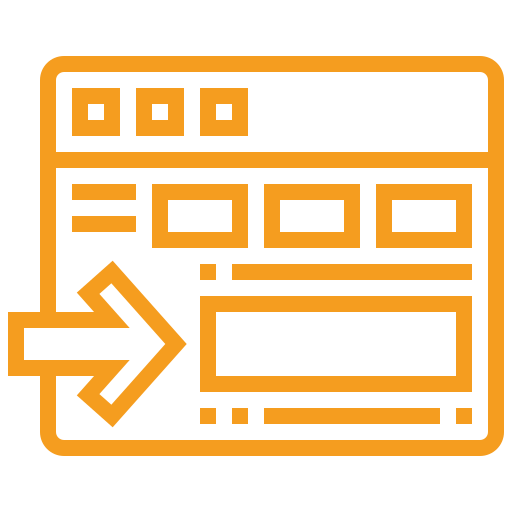 Manage Two Rates
Were you looking for a booking engine, where you can manage separate rates for both local and foreign clients? With our Reservation solution, you can have two different room rates targeting your foreign and local clients respectively.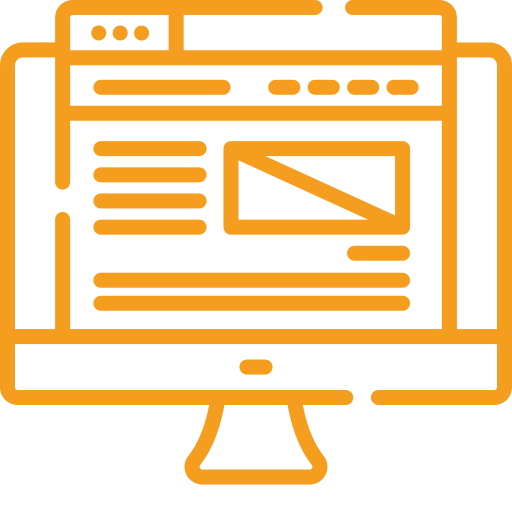 Theming
A booking engine is an extension of your online presence. Therefore shouldn't it echo the same feel of the website? That's why we have given you a set of themes and a feature to upload a background image to the system, complementing to your online presence.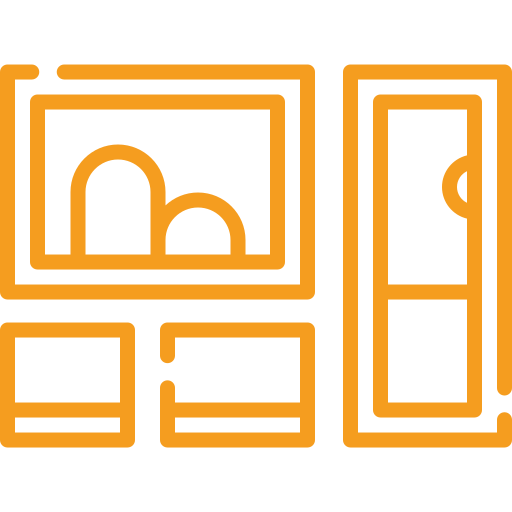 Gallery
Give a quick preview of the room, through the convenient room gallery we have merged with the system. Thereby increase credibility and give a clearer view of the comforts that the client is entitled for.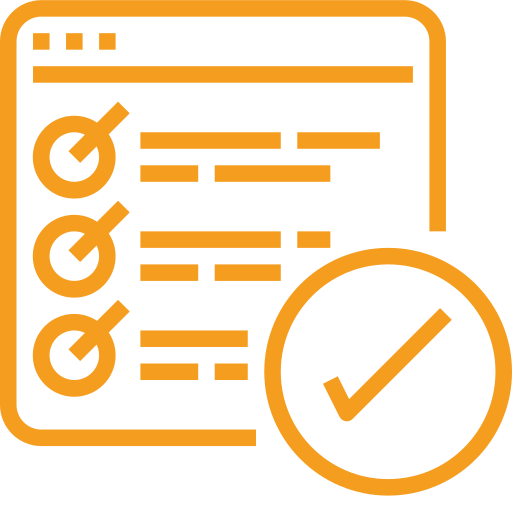 Per Day Allocation
Be the controller of Room allotment, where you are able to manage, allot, and change status for your accommodation options, for a particular day, week, season or any duration.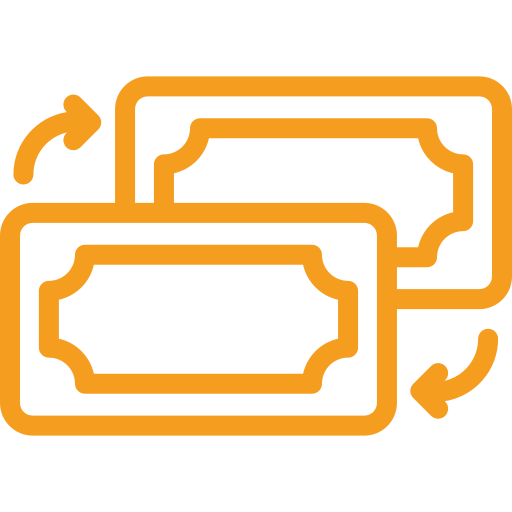 Multiple Currency
Don't be restrictive to a particular segment. Invite the majority to be with you allowing them to make budgetary decisions in their own currency.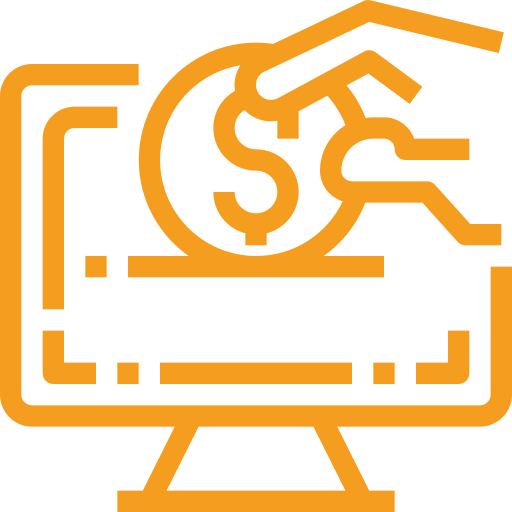 Partial Payments
You decide the payment rules and make life easy for your clients by allowing them to make partial payments, through PWS Reservation System.
Is the PWS Hotel Reservation System Complicated? Absolutely Not!
Following is a quick run-through, and see how easy it's going to be for your target audience, to interact and finally make bookings with you.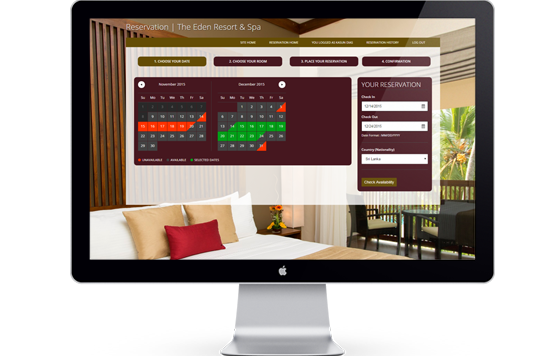 Do you need any help?
Tel : 587-438-7777
Email : info@pwsweb.com
Responsive
Be consistent across multiple devices! Today the hot techno is smart handhelds, where the majority mingles throughout the day. Therefore your solution should be smart and need to evolve with your target audience. That's why PWS Hotel Reservation System is responsive to any handheld device, enabling them to make bookings in a hassle-free procedure.
Lifetime Free Updates
Onetime payment and a lifetime of free updates, improving the performance every step of the way.
Branded Interfaces
You own the system! That's right, unlike other third-party applications and softwares, you can brand PWS Hotel Reservation System, as your own.
Multiple IPG Support
It's about what bank you want, and not about what bank we have. PWS Reservation System is developed in such a way that you can select any Internet Payment Gateway from the backend and seamlessly integrate it to PWS Reservation System, allowing you a hassle free, secured, online payment mode
Retain your brand's personality by merging with our evolving PWS Hotel Reservation System, and be a winning hospitality solutions provider.
Finest shortcodes on ThemeForest and beyond
Do contact us for more information and you will see how easy and practical the hotel reservation system is.